All ACS in-ear monitors (IEMs) have continued to evoke a positive response in the music industry worldwide. We engage directly with the pro-audio sector to constantly evolve our IEM range and specification to improve the emotion of the listening experience. This for thousands of musicians in various performance environments across the globe.
The ACS range of IEMs offer the perfect solution for musicians and music lovers alike with a sound quality second to none. ACS are one of the only companies in the world who are renowned for making their IEMs from soft medical-grade silicone, so as well as fitting perfectly they are the most comfortable IEMs on the planet.
All ACS IEMs proudly feature state-of-the-art Knowles© balanced armature drivers and our own proprietary crossovers to ensure you are hearing the music as it was intended to be heard together with pro-audio reliability and performance.
Note: To manufacture your custom-made, bespoke fitting IEMs we require impressions of your ears. Please contact a local audiologist or purchase an E-Z impression kit to do it yourself.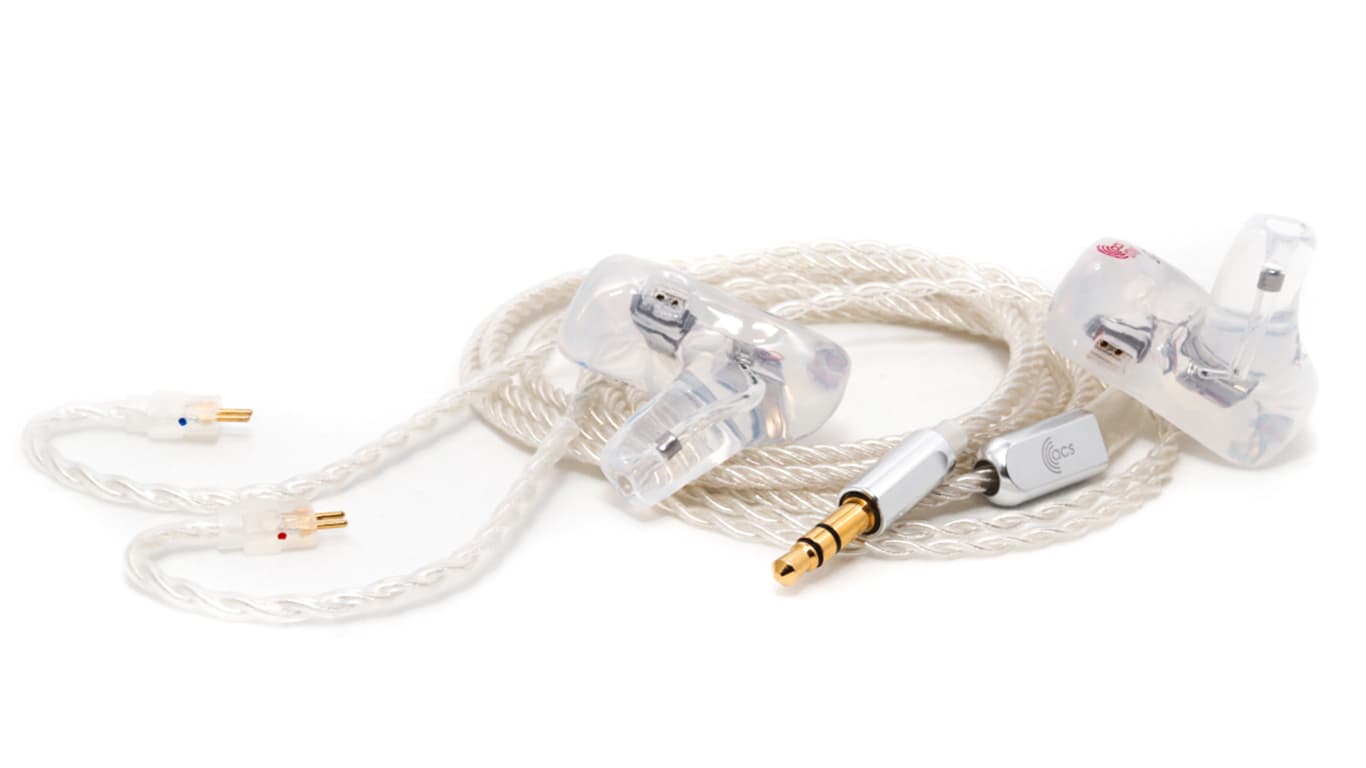 The Classic series provides a range of IEM solutions to suit any music performance environment and monitor mix setup.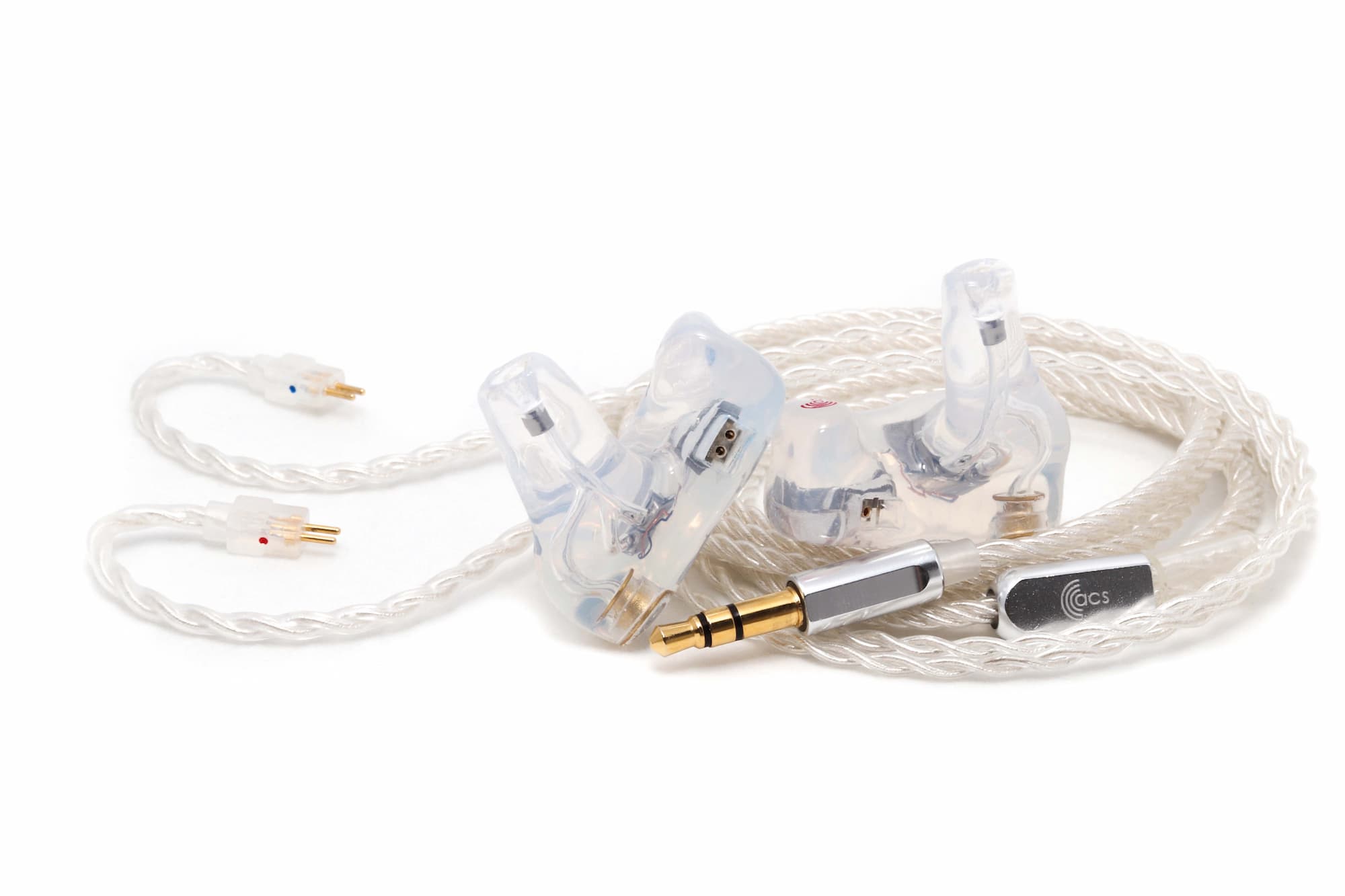 The ACS Ambient in ear monitor series are the only precision tuned vented IEM on the market that features a dedicated patented ambient filter.
---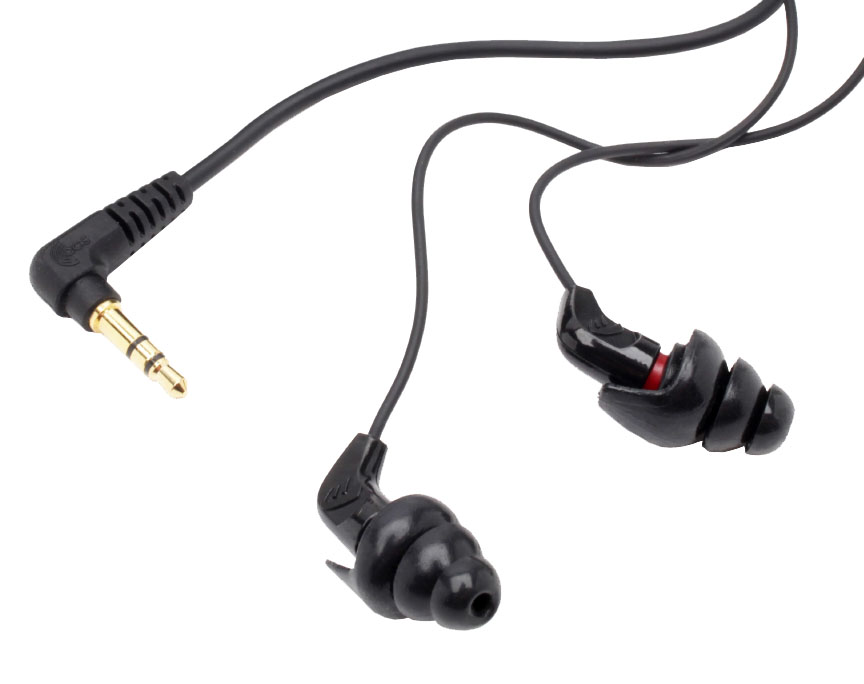 The PRO-Fit offers incredible sound from a single, lightweight driver that doesn't compromise on performance and can be combined with universal tips or custom PRO Series Earplugs.